Modern Granny Flats
For further information - call us!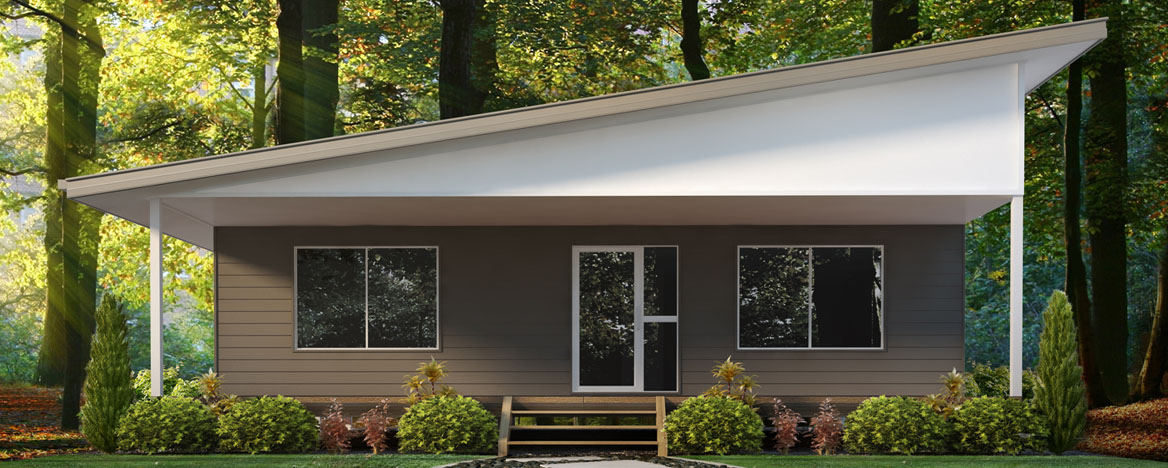 8Having a new home to offer to friends, relatives, or even in-laws can be a great idea, however if you want to achieve this in the most cost-effective manner possible.
Various Offers of Our Modern Granny Flats for your family.
 A granny flat is a second dwelling which is meeting the needs of many families or home owners. Our professionals are able to help you provide your relatives and guests with their own peaceful space within the boundary of your primary premise. What is included with our Granny Flats?
Plumbing and Essential Aspects
We provide homes equipped professionally with quality inclusions and facilities such as;
Lighting, Electricity, Plumbing and an engineered foundation. Optional inclusions are also available in the way of water tanks and solar systems.
Especially, in case of plumbing, our experts of Modern  Granny Flats put our best efforts in mounting fixtures in a strategic manner.  Internal and external plumbing fixtures are installed in an effective manner so that your family do not face any difficulty down the track related to clogging and drainage.
Quality Flats in Less Time
We work hard to provide you with a Modern Granny Flat that is uniquely customized to suit you, your family, time frame and budget
Positioning Flats at the Right Location
We know that the location is of huge significance for all seeking to make great homes for family members, we provide you with granny flats in a suitable location, so that the residence you choose allows adequate entry of natural light and air flow. In this way, you would save on energy costs as a result, which can also be maximised with the installation of optional solar air-conditioning and/or solar hot water unit.
By choosing an Austranquility Homes Granny Flat you will acquire the most harmonious and peaceful solution for your backyard residence. 
Please fill a form to receive Consultation or further information.