Home Designs
We're here to help you build your ideal home.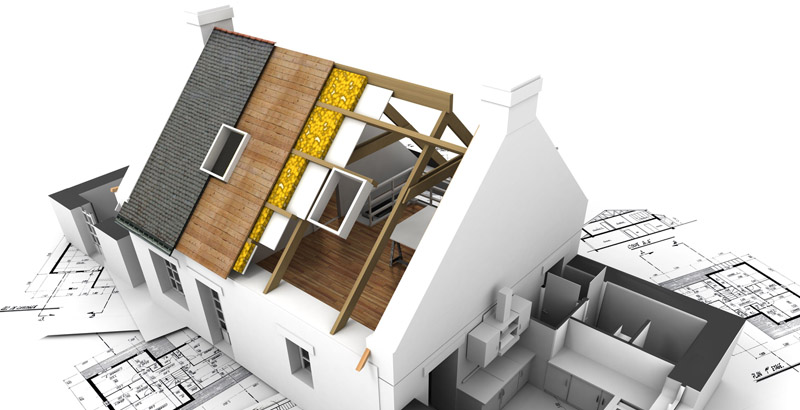 AUSTRANQUILITY HOMES incorporate the latest in design and home construction methods.
This equals a maximum return on investment for our customers. Construction time frames from start to finish is around 4-6 months (conditions apply). We pride ourselves on speed, efficiency, quality and low prices.
We have always believed that in order to really show you the true value of our products you should visit one of our completed homes in order to really feel what the finished product entails. We don't bother with fancy showrooms, 3D glasses or long winded sales pitches. Make up your own mind by visiting one of our completed projects around South East Queensland at a time that suits you.
Our Australian Home Design Company Offers Customisation
If you want to create your dream home, you should definitely consider the individually designed homes we have available to suit your needs. Since our establishment in the design and building sector, our Designs  offer homes that comprise various exclusive floor plans in combination with customised options to ensure your family members achieve the perfect design to suit your lifestyle.
Our Company possesses expertise in providing you with customised homes and granny flats to fulfil the requirements of your family. As a building company, we always have your needs in mind to provide you with the best possible outcome, in accordance with your budget.